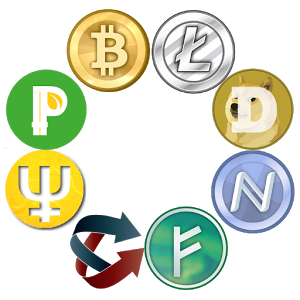 What does Digital Currency mean?
Digital currency is a payment method which exists only in electronic form and is not tangible. Digital currency can be transferred between entities or users with the help of technology like computers, smartphones and the internet. Although it is similar to physical currencies, digital money allows borderless transfer of  ownership as well as instantaneous transactions. Digital currencies can be used to purchase goods and services but can also be restricted to certain online communities such as a gaming or social networks.
Digital currency is also known as digital money and cybercash.
Digital currency currently has only a limited user base and the regulatory framework as well as tax treatments of digital currencies is still evolving. The infrastructure needed to support digital currency is still being determined and developed. Cryptocurrencies and virtual currencies are categories of digital currencies. As payments are made directly between payors and payees, digital currencies can eliminate intermediaries, process steps and costs related to infrastructure unlike traditional payment methods which cannot bypass banks or clearing houses. It can also help in making the funds flow more simply and transparently.
There are many benefits associated with digital currencies, such as the ability to easily make payments on time and lower transaction costs. Another manner in which digital currencies can help organization is by eliminating/reducing the exposure risks by using them as a transport currency.
At present, digital currencies are not accepted by banks, and as a result, interest cannot be earned on them by individuals or organizations. There are also risks associated with digital currencies such as security, currency volatility and payment beneficiary identification. Some areas of uncertainty like compliance with regulations and customer identification along with risk, limit the acceptance of digital currencies in the payment industry.